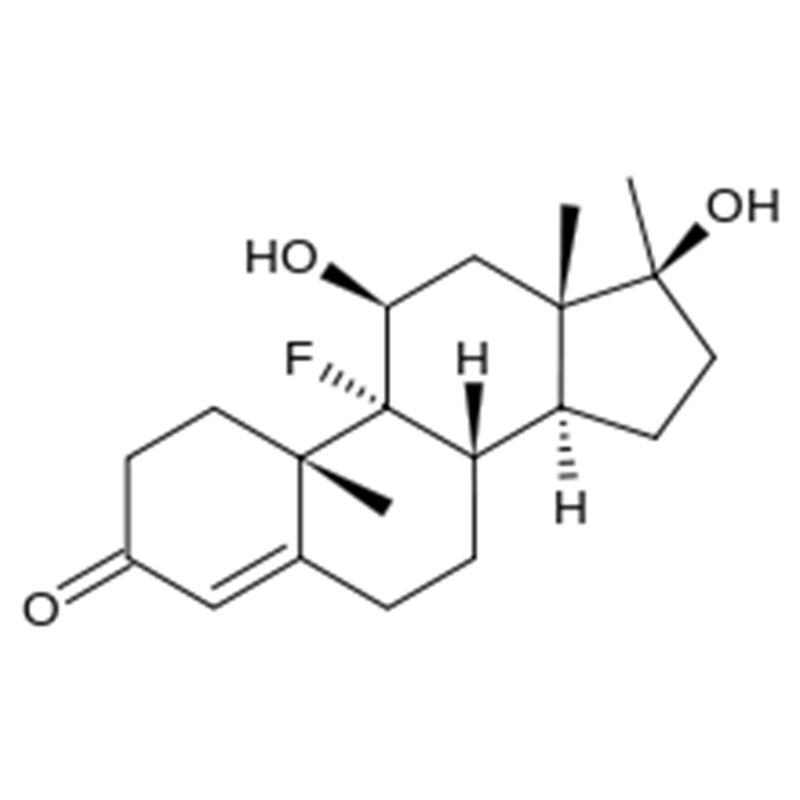 Halotestin/Fluoxymesterone
CAS: 76-43-7
MF: C20H29FO3
MW: 336.44
EINECS: 200-961-8
Half life :6-8hours
Dosage:20-30mgs a day
Anti Estrogen Steroids Halotestin Halotestin 10mg Tablets For Muscle Mass 0
How to Storage:To be store in a dry place, protected from light, at a temperature of 15-25 C. Keep out of reach of children.
Usage: pharmaceutical material, Steroid hormone, Anabolin. As a male hormone and anabolic hormones.
Hypogonadism, Males
5-20 mg PO qD
Metastatic Breast Cancer, Females
Palliative adjunctive therapy: 10-40 mg/day PO in divided doses x3 months or longer
Beginner Halotestin Cycle Example (12 weeks total cycle time)
Weeks 1 – 12:
– Testosterone Enanthate at 300 – 500mg/week
Weeks 1 – 6:
– Halotestin (Halotestin) at 20mg/day
This is a very basic and simple beginner Halotestin cycle where mass gaining is the primary concern.
Testosterone Enanthate is utilized at a typical beginner dose of 300 – 500mg weekly in order to provide the beginner with a satisfying amount of mass gaining, which Halotestin is utilized in order to provide the much desired exceptional increase in strength and lean muscle mass for the first 4 – 6 weeks or so of the cycle.
 To any reader, this cycle is obviously an example of a bulking and/or lean mass gaining cycle.
Intermediate Halotestin Cycle Example (12 weeks total cycle time)
Weeks 1 – 12:
– Testosterone Enanthate at 100mg/week
– Deca Durabolin (Nandrolone Decanoate) at 400mg/week
Weeks 1 – 6:
– Halotestin (Halotestin) at 30mg/day
Advanced Halotestin Cycle Example (10 weeks total cycle time)
Weeks 1 – 10:
– Testosterone Propionate at 100mg/week (25mg every other day)
– Trenbolone Acetate at 400mg/week (100mg every other day)
Weeks 6 – 10:
– Halotestin (Halotestin) at 40mg/day
| | |
| --- | --- |
| Tamoxifen Citrate  | non-steroidal agent  |
| Exemestane | an aromatase inhibitor |
| Anastrozole  | used when using substantial amounts of aromatizing steroids |
| Stanozolol | Cutting Cycles |
| Toremifene Citrate | non-steroidal selective Estrogen receptor modulator  |
| Drostanolone Propionate | Anabolic Steroid |
| Methenolone Enanthate  | the protein hormone assimilation strong activity of the liver |
| 17-methyltestosterone  | androgen and Albumen Assimilation steroids |
| Fluoxymesterone | can be used as pharmaceutical material |
| Formestan | Used as an aromatic enzyme inhibitor |